1win App Review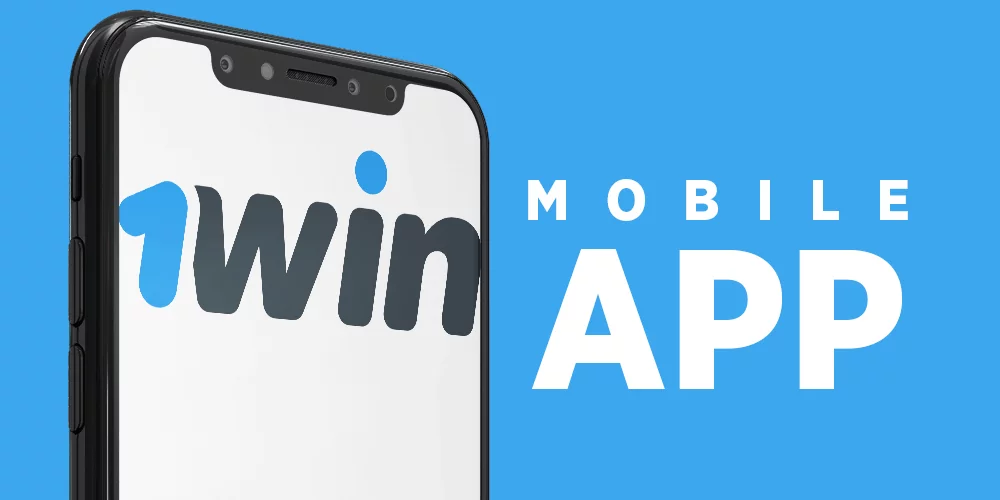 1win is a great platform if you are a high-stake person. There are several games on the site to try out and a user-friendly interface, more so when using the app. Download the 1win apk and have a fascinating betting experience.
If you are into sports betting, you will appreciate the several online betting sites that have come up in the past few years. They are easy to use as if bringing the casino to your computer or mobile phone. 1win is among the betting platforms that you will come across that promise to give you a satisfying staking session. The online site has plenty of features and games that make it stand out from its competitors. Another amazing thing is the 1win app, which you get for your device for easy access. We are reviewing this application to see what it has to offer.
Features of 1win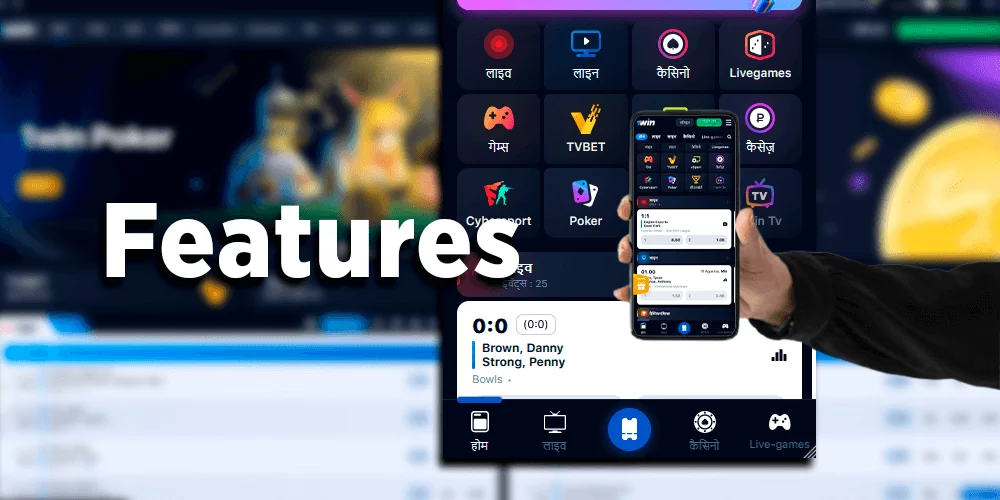 The major features of 1win betting app include;
User Interface

A thing that will impress you with the application is the user-friendly interface. The homepage has an excellent organization, allowing you to understand the various menu icons and tools effortlessly.
The user interface makes the application easy to use. Even if you are a beginner, learning the ropes is hassle-free.

Results

The results option will show you the outcome of the sports events that you staked on. If you were waiting for an event to end, you can confirm it from this section. It has several sections, including all the sports that you can bet on.

Match statistics

When you want to bet, you should check on player or team statistics for sound predictions. The 1win app has the stats menu, where you view stats of various teams or players under different sports. It will help you with analysis, showing you which odds are worth your funds.

Bonus Program

With the app on your device, you can check out the many bonus programs and promotions that 1win runs. They give you a chance to amplify your winnings and give you other impressive prices.
Below are some of the bonuses at your disposal on 1win's platform.

The +500% bonus, where you get a 500% bonus on your first deposit.
A 30% cashback on casino games program.
The Express bonus. In this bonus program, you receive a bonus after performing an express on five or more events.
The Leaderboard rating gives you a chance to win up to $9000, depending on your wins.

Multilingual Support

The app is multilingual, supporting various languages, a hint of its adaptability. Supported languages include English, French, Spanish, German, Portuguese, Turkish, Swahili, and many more. The various compatible languages show you how big the bookmaker is, with a worldwide reach.

App Security

A thing to be keen on when getting an app for your device is secure. The 1win apk is very secure, with zero threats from malware infestations and security breaches. 1win employs top-notch security protocols to ensure that your device is not exposed to viruses. Furthermore, its security policy protects you from unauthorized third-party access to the personal information you provide.

Customer Support

Should you encounter any problem using 1win's app, you can reach out to customer support for help. You can communicate with the right personnel via live chat or call. The support team is very efficient, courtesy of their fast response and dedication to sorting out your problem.

Games Available On 1win

Another attribute to love about the 1win app is the many games available on the platform for you to stake. There are two main divisions, which are sports betting and casino.

Sports Betting

Under the sports betting section, you find sporting events like football, basketball, motorsports, athletics, tennis, and mixed martial arts. Staking on sports events gives you a chance to enjoy your favorite game, with possible winnings coming your way depending on the outcome.
You can specify the leagues that you want to enter. For instance, you can join the English Premier League, the Champions, or Europa League.

Casino

There is also the casino option, where you get into casino games like baccarat, poker, and blackjack. The games have several variations, with different themes to make the gaming session worthwhile.

Live Betting

Live betting allows you to get into sporting events as they progress. After looking at the gameplay, you can place your stake on the best player or team to see if you can land some wins. In live betting, you have the freedom to enter and exit the event as you please.
How to Download and Install 1win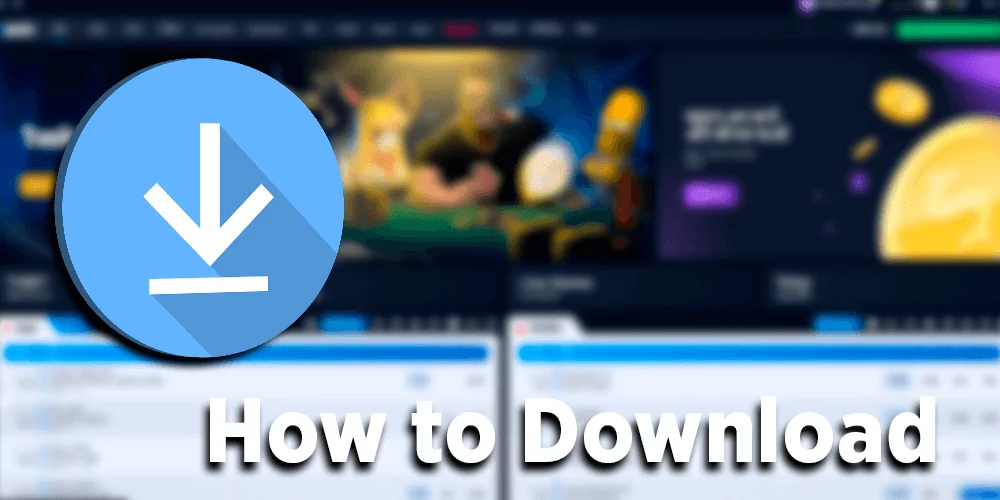 The first step to enjoying the services of 1win is by downloading the application.
Start by registering on the online site, where you provide your email address, phone number, and username.
Then give a password that you can easily remember to secure your account. Indicate your preferred currency for banking purposes.
You must also provide our promo code (вставить промокод) in order to get the bonus. With your account up and running, you now proceed to download the 1win apk.
1win is very versatile as it has different versions. They include the 1win iOS version, the 1win Android version, and the 1win for PC application.
1win for Android
If you have an Android phone, you will go for the compatible app version, 1win for Android. You get it after registering on the website by our links. It is lightweight; as such, it won't take much of your device's space.
1win for iOS
The iOS version works with iPad and iPhones. It is compatible with both older and newer iOS versions. Similar to the one for Android it is lightweight; hence, economical on phone or tablet storage.
Additionally, there is a downloadable program for PC use. You can use it on your Windows device for easy betting if you prefer it over the web version. It works with almost all Windows OS releases.
Deposit and Withdrawal Methods

To place your stakes and enter various events, you need to have funds in your account. The banking methods depend on your country, but it is mostly through bank transfer. The minimum deposit amount is $15, and the maximum $5000.
You use the same channel for withdrawals and deposits. The minimum withdrawal amount is $5 and the maximum $3000.
The site supports different currencies from all over the world.
1win App Real User Reviews
AndRoidUser: Awesome betting experience. You should download it!
JM: The application works well, but the main problem is the time it takes to withdraw funds.
Kr: The app kind of lags when you use it with older iOS models, especially those under iOS10.
TmA: 1win app is excellent, with plenty of games and supportive customer support. Kudos!
1win App FAQ
Where Can I Download The 1win App?

Can I Bet On Football Events On 1win?

What Is The Base Currency For Funding My Account?