Betway App Review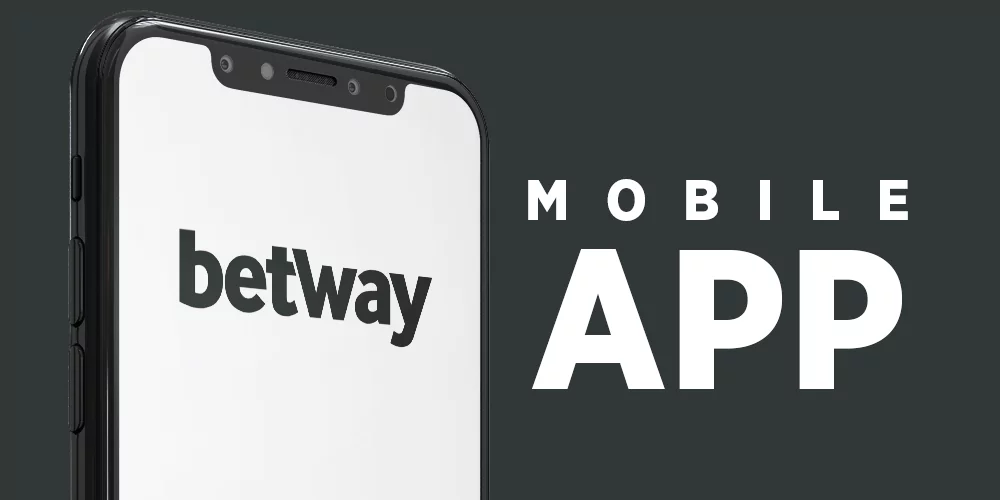 A stable, secure, and user-friendly platform, the Betway app can stand up to the best in the bookmaker industry. It combines simplicity, functionality, and ease-of-use among other essential features to make for a practical and innovative app for the betting market.
The app design and outstanding features make the Betway app better suited to address the needs and preferences of punters across the world.
Betway app has premium-quality functional capabilities, evident in its compatibility with different mobile devices as well as its high rating on both Google Play Store and Apple app store.
Betway App Overview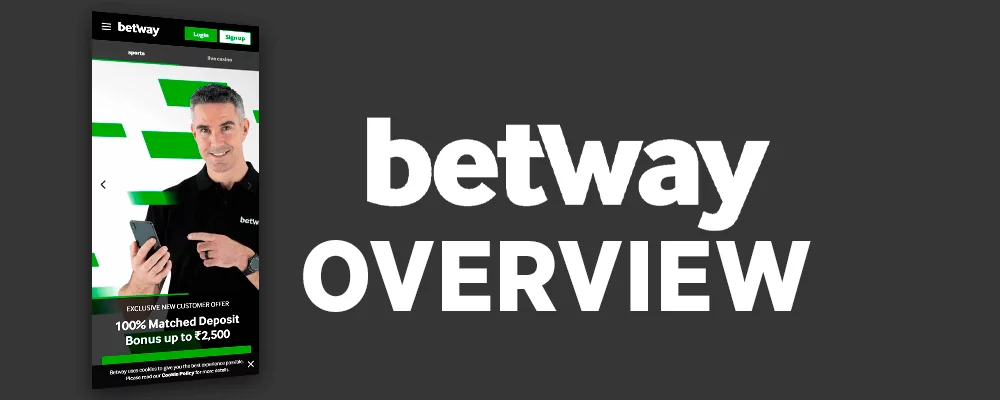 The app provides punters with access to over 12,000 betting markets. Betway App also offers customers access to 30 different sports, amounting to approximately 500 sporting events at any given time.
Besides sports, the Betway app boasts a wide selection of casino slots, virtual games, live dealer, licensed and table games, all of which beat its contemporary betting companies. The menu also includes over 20 scratch cards, keno, and bingo games.
Through the app, Betway offers customers select giveaways, promotions, bonuses, and a poker plus points program. The app experiences sufficient traffic, which is important, to keep live poker games constantly running. Averages of 800-1000 players are available a majority of the time.
Features of Betway App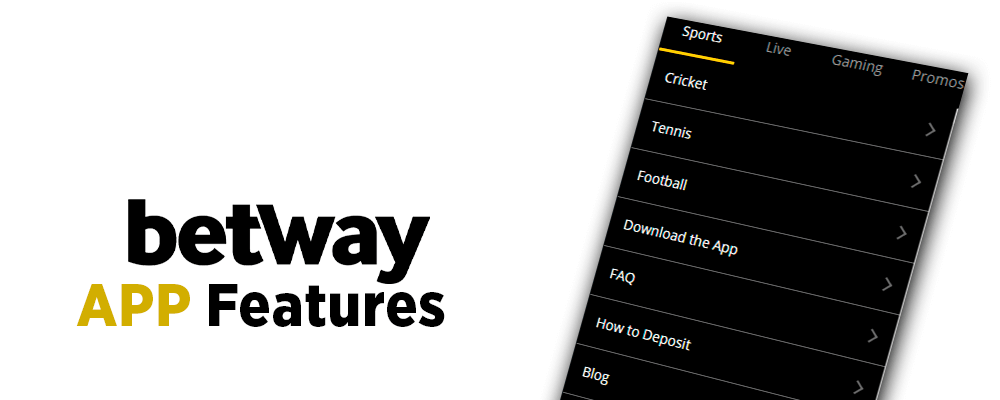 Betway app is loaded with numerous innovative features that give users an optimal betting experience. The most prominent features include;
Betway eSports
The number of esports available for betting depends on the time of year. However, Betway offers an impressive range of major eSports events, including both pro series and European minor championships.
The common eSports offered include Rocket League, Hearthstone, Heroes of The Storm, Overwatch, King of Glory, and many more.
Placing and settling bets on esports uses the same principle as conventional sports. In-play betting is also available where you can bet on a game as it continues.
Promotions
With the Betway app, customers have access to regular promotions which include enhanced odds offered on selected games, deals, bonuses, and price boosts daily.
Live updates and scores
The app makes it easy to follow games of interest to the punter. With real-time and up-to-the-minute updates.
In-play betting
For punters who thrive on intuition, In-play betting on the Betway app provides a fun way to place stakes on games already in progress. On average, 2000 games are available weekly.
Live stream
Betway app allows users to stream and follow thousands of games live with quality videos in HD from your phone.
The various games available for live streaming can be identified by a TV symbol next to them, and all that is required is to simply click on it, and activate the live feed. Live streaming is extremely useful especially when it comes to In-play betting.
Match statistics
Statistics are a precious asset to punters and the app offers unlimited access to vital team data such as general performance figures, past results, and analysis from professionals. The detailed data assists punters to make informed choices when placing bets.
Search feature
All the products available on the Betway app can be accessed through the search feature conveniently located at the top of the app. The search response time is instant to enable a smooth and seamless transition from one game or market to another.
Customer support
Punters using the app can easily communicate with the Betway customer support team, available 24/7, for inquiries and queries.
Other innovative features on the app include #Betyourway, which allows punters to create a unique bet compiled from a cocktail of games and markets, and request a special price.
For English football fans, 'Betway 4 to score' is an extra feature where you can predict the first team to score among the top teams in all four leagues and get a chance to win a weekly jackpot.
How to Download and Install Betway App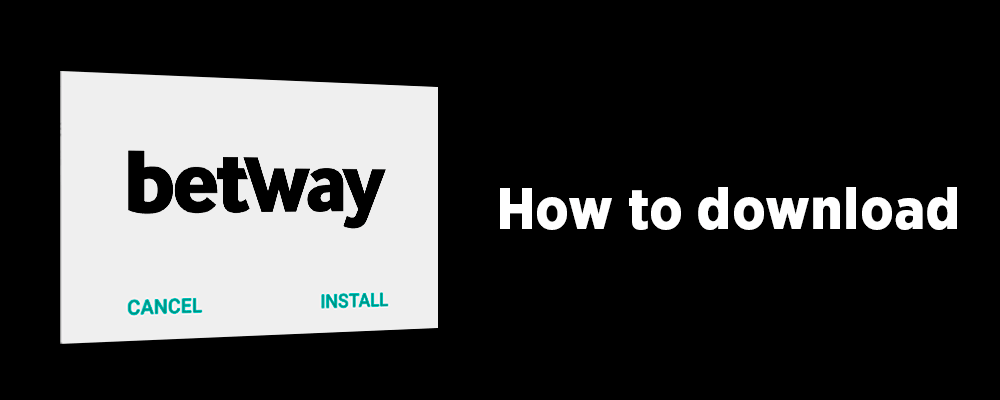 Betway app is one of the most flexible and compatible applications as it can be installed on all devices ranging from laptops, phones to tablets.
Betway Android and iPhone app software requirements conform to a majority of devices, such as;
Android compatibility requires 4.1 and above
iPhone iOS is 8.1 and above
Betway for Android
The download and installation process for Android users is simple and straight-forward;
Register a free Betway account by our link;
Visit the official site by our link;
Download the Betway app either directly from the site or on Google Play Store;
Click install;
Click open to begin using the app.
Betway for iOS
For iPhone and iOS systems;
Create a Betway account by registering with our link;
Search "Betway" on App Store;
Download Betway from App Store;
Click install;
Open the app to begin using it;
In case of any issues, Betway customer support is always on standby and ready to assist.
Deposit and Withdraw Methods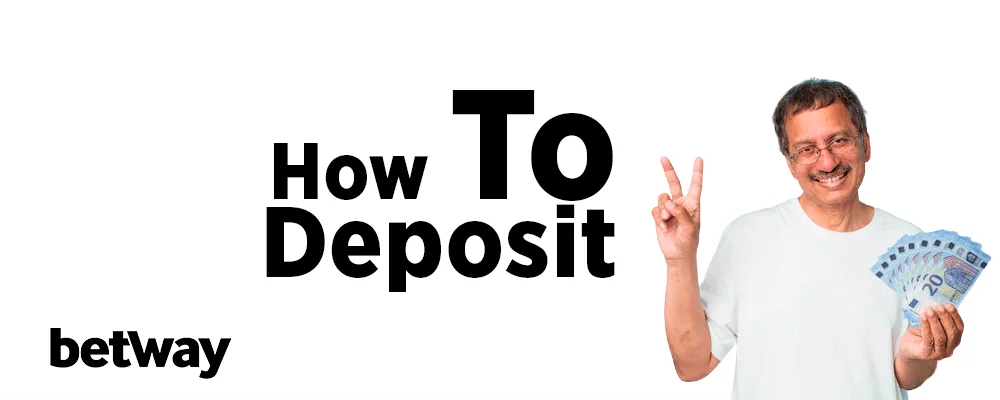 Deposits and withdrawals on the Betway app are possible with a large number of debit and credit cards, banks, mobile money platforms, and eWallets. These include;
Visa card
Paysafecard
Skrill
Mpesa
Neteller
Click2Pay
InstaDebit
EchoCard
Bank transfers
Betway App Real User Reviews
Most Betway app users applaud its innovative design, interface, stability, and ease of use. This popularity is also evident in the Betway app ratings on major app stores.
Combined with the varied casino slots and games, In-play betting, cash out, among other features, the Betway app enjoys positive reviews from punters and software critics.
The app has accumulated 11, 591 majorly positive reviews on trustpilot.com, with 58% rating the Betway app as excellent and 17% as great. However, a further 2% found the app poor.
That Betway app is secure, has fast execution, and is easy to use resonated with users, with its reputable licenses enhancing its goodwill.
Furthermore, punters approve the company's tough measures against user misuse such as underage betting and the fight against irresponsible betting.
Other features that excited betting customers include partnerships with leading companies such as Microgaming, GambleAware, and GameCare as well as the unmatched access to 12,000 betting markets. The company also has one of the most responsive customer support systems in the betting industry, with which punters are happy.
Betway App FAQ
How will I know if I have won on the Betway app?

What is the minimum amount I can bet?

Does the Betway app charge to download?